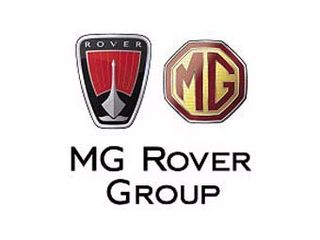 This manual covers the following...
Rover 25, ALL ENGINES AND INCLUDES OWNERS HANDBOOK
Rover 45, ALL ENGINES AND INCLUDES OWNERS HANDBOOK
Rover 75, TOURER ALL ENGINES AND INCLUDES OWNERS HANDBOOK
M.G. ROVER ZR, ZS, ZT & ZTT, M.G.TF. ALL ENGINES.
All engines covered up to and including 2003!
Have the MG Rover vehicle technicians information available at your fingertips to carry all your repairs. Unlike many, this is not a scanned printed manual put into PDF format, but the ACTUAL software used by your garage/dealer.
This is professional software as used by garages/dealers to service and repair your car. Comprehensive and presented in a logical easy to access order. Print off the pages you need as and when required without the worry of oil and grease spoiling future reference. Everything you could want is included. There is no reason that this CD won't pay for itself after just one use!
This CD covers the K & L series engines, has over 100 pages on wiring diagrams, covers the English and export handbooks, and includes a technical briefing work book. It also covers the PG1 manual gearbox and the R65 uprated manual gearbox.
This professional software is a must have guide if you plan any repairs, modifications or diagnostics for your MG Rover, Full of diagrams, colour illustrations and full descriptions of every part of your MG Rover. It covers all of the following areas...
Save £100's by doing the work yourself with this comprehensive manual!
Engine Overhauls (all engines covered)
Engine Management System
Emission Controls
Fuel Delivery
Cooling System
Clutch and Gearbox (auto & manual)
Steering Systems
Suspension Systems
Brake Procedures
Body and Fittings
Heating Systems
Air Conditioning
Wipers and Washers
Electrical Systems
Security Systems
In Car Entertainment
Navigation Systems
Telecommunication Systems
Plus much much more!
This easy to use manual is an essential aid in diagnosing faults and gaining better understanding of your MG Rover.
The software give comprehensive diagnostics repair time guides, fault codes and information on how to repair practically any fault and much more.
Very clear and precise diagrams, instructions, fault finding guide and descriptions on how to diagnose and repair your vehicle. They also show troubleshooting flow charts, specifications, wiring diagrams, torque settings, repair procedures and fault codes.
This manual is designed to give you the information you need quickly and easily. It features step by step factory certified diagnostic and repair procedures, with detailed wiring diagrams covering all applicable models, years, and systems that technicians and mechanics use to view and print for complete factory authorised repairs. It contain the same information the main dealers use. It contain highly detailed graphics and detailed "blow ups" showing how components are put together - and you can zoom in and print out what you require.
This software cover the following Diagnostic and Repair Procedures...
Detailed specifications on every model
Covered troubleshooting and diagnostics
Engine performance
Torque specifications
Suspension
Front end and alignment procedures and specifications
Transmission removal and installation
Air conditioning service and capacities transmission in car servicing
Brake servicing procedures
Firing orders
Engine overhaul and rebuilding
Computer diagnostic and trouble tree charts
Factory maintenance schedules and charts
Serpentine belt routings with diagrams
Timing blet service procedures
Wiring diagrams
Computer diagnostic codes
Drivability concerns
U-joint and CV-joint service procedures
Radio and Multi-CD changer installation
Inbuilt help menus
The software is easily navigated through a file tree / navigation bar, so it's easy to find the chapter and information you are looking for without being a computer expert. Once you find the section of interest, the information includes detailed clear diagrams with concise easy to follow instructions. As mentioned, this was used by all the MG Rover dealers as their Bible, so all the information had to be at their fingertips, as it will be yours.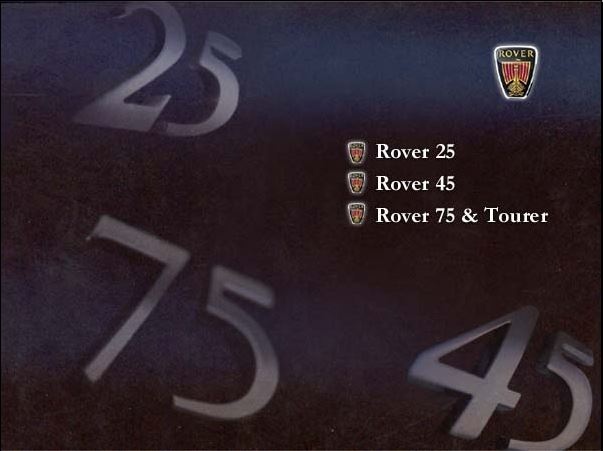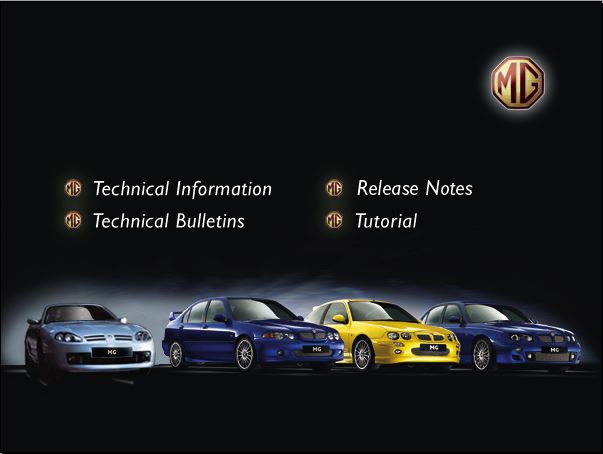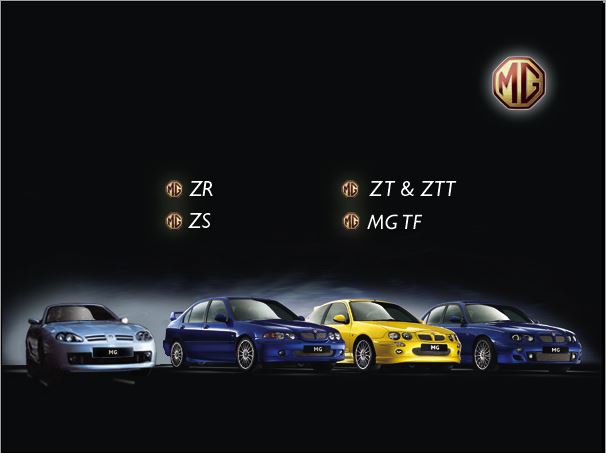 Supported Platforms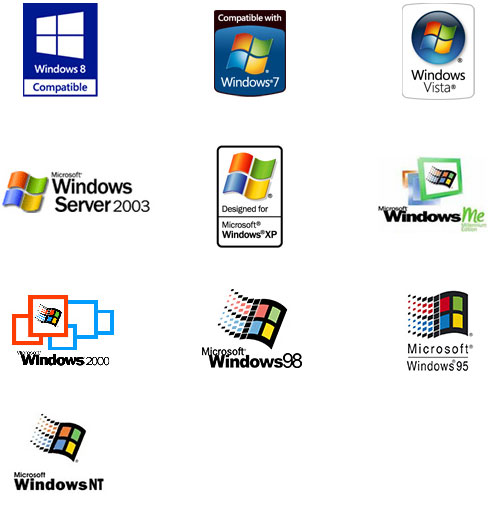 MG Rover 'RAVE' Workshop Manual