FlightGear Flight Simulator
World Scenery DVD Pack
PLEASE NOTE: FlightGear Flight Simulator is NOT included here. This is world scenery disc pack only for those who already have FlightGear. If you would like to purchase the simulator along with the world scenery pack together, you can do so here.
This pack include the entire world scenery provided on 3 DVD discs. It allows you to install the entire world scenery at once or in sections, to create a more streamline and realistic flight experience. This is useful for those who have a slow internet connection, or wish to save on bandwidth by avoiding large scenery downloads.
This pack puts the entire world at your fingertips! Where will you fly to?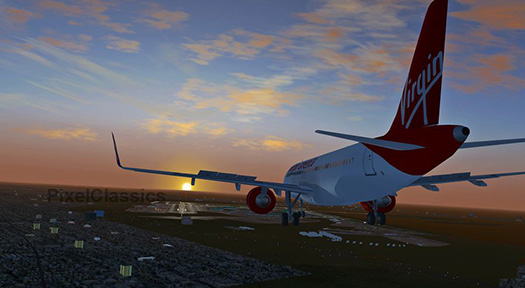 ---
FlightGear Flight Simulator 2020 Full World Scenery DVD Pack
Related Products
Tags: FlightGear, Scenery, World Scenery, Flight Simulator, Microsoft, FSX