GIMP 2018
Professional Image Editing Software
GIMP is a powerful ever evolving image editing software. Two decades in the making this is a polished, professional and highly capable piece of software that will enable you to create your own digital masterpiece or simply help edit your photos. Its ease of use, along with its plethora of tools available, makes it suitable for both professional and amateur users alike.
It can be used for image retouching and editing, free-form drawing, resizing, cropping, photo-montages, converting between different image formats and many other more specialized tasks. It's designed to be expandable with support for plug-ins and scripts, which can be used to extend the software's functionality even further. It's fully compatible with a large number of file formats included Photoshop, so you can create, load and save .PSD file format.
Powerful yet easy to use image editing software.
Edit your photos and graphics or create your very own masterpiece from scratch using a full suite of tools, channels and layers.
Capacity to create, edit and save to Photoshop .PSD file format.
Built-in help system to compliment the comprehensive 900+ page PDF English manual included on disc.
All major languages supported with up to date user manuals available in English, Català, Dansk, Deutsch, Français, Italiano, Japanese, Nederlands, Español, Korean, Norwegian, Pусский, Português and Ελληνικά.
Exclusive and easy to use installation menu.
Compatible with Windows, Mac OS X (10.4.11 Tiger to latest) and Linux. See below for full list of supported platforms.
---
Multi-Window Mode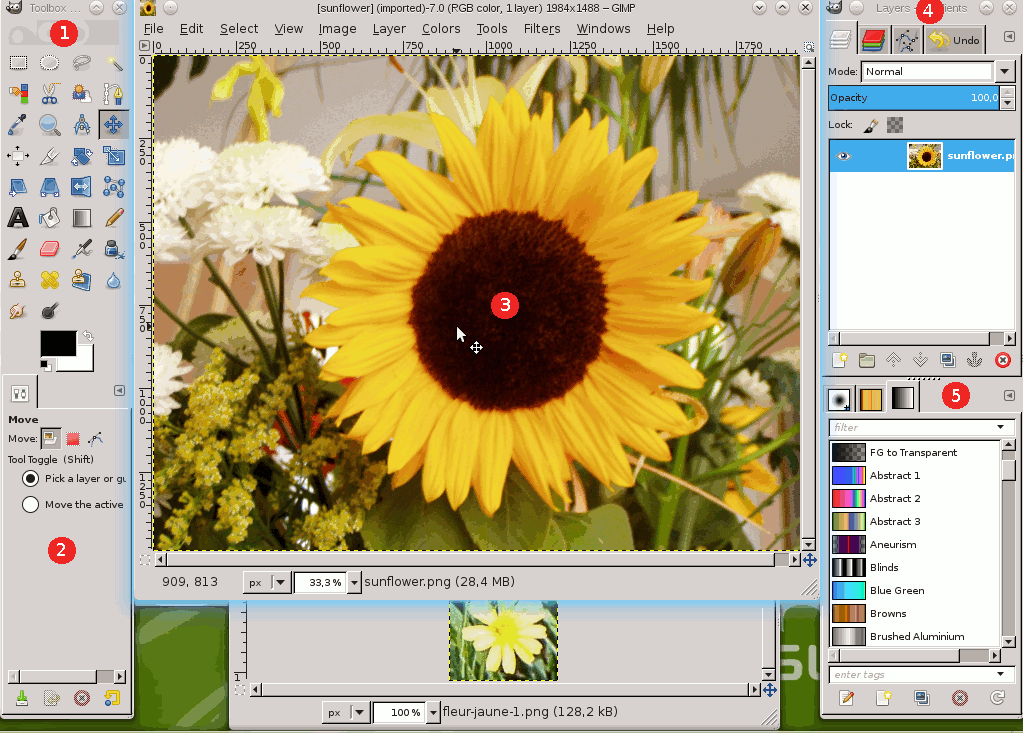 The screenshot above demonstrates a basic arrangement of windows that can be used effectively.
The Main Toolbox: Contains a set of icon buttons used to select tools. By default, it also contains the foreground and background colours. You can add brush, pattern, gradient and active image icons.
Tool options: Docked below the main Toolbox is a Tool Options dialog, showing options for the currently selected tool (in this case, the Move tool).
An image window: Each image opened is displayed in a separate window. Many images can be open at the same time, limited by only the system resources. The image window holds the Menu of the main commands (File, Edit, Select...), which you can also get by right-clicking on the window.
Layers Dialog: This is the Layers, Channels, Paths, Undo History dock. When the Layers tab is open it shows the layer structure of the currently active image, and allows it to be manipulated in a variety of ways. Users find it indispensable to have the Layers dialog available at all times.
Brushes/Patterns/Gradients: This docked dialog shows the dialogs (tabs) for managing brushes, patterns and gradients.
This is a minimal setup that you can of course customize to suit your exact needs. There are over a dozen other types of dialogs available for various purposes.
Customizable Interface
Each task requires a different environment so you can customize the view and behaviour the way you like it. Starting from the widget theme, allowing you to change colours, widget spacings and icon sizes to custom tool sets in the toolbox. The interface is modulized into so called docks, allowing you to stack them into tabs or keep them open in their own window. Pressing the tab key will toggle them hidden. Fullscreen mode allowing you to not only preview your artwork but also do editing work while using the most of your screen estate.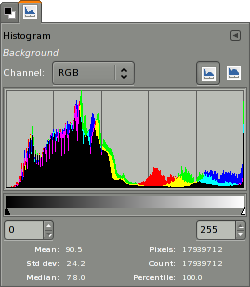 Photo Enhancement
Numerous digital photo imperfections can be easily compensated for. Fix perspective distortion caused by lens tilt simply choosing the corrective mode in the transform tools. Eliminate lens' barrel distortion and vignetting with a powerful filter but a simple interface.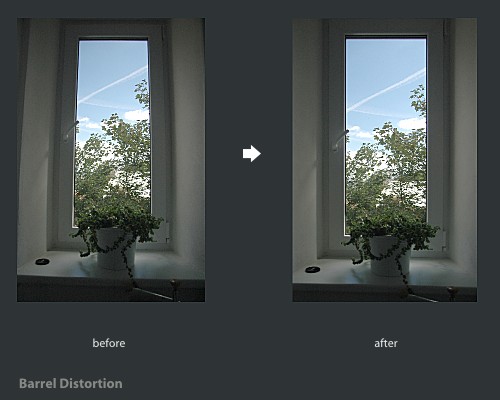 The included channel mixer gives you the flexibility and power to get your B/W photography stand out the way you need.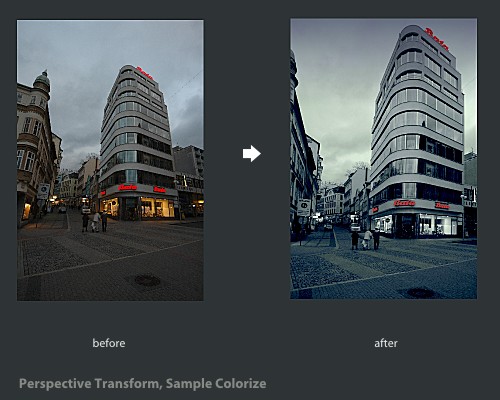 Digital Retouching
Need advanced photo retouching options? We got it covered! Get rid of unneeded details using the clone tool, or touch up minor details easily with the new healing tool. With the perspective clone tool, it's not difficult to clone objects with perspective in mind just as easily as with the orthogonal clone.
Hardware Support
Unique support for various input devices included as standard. Pressure and tilt sensitive tablets are supported, along with a wide range of USB or MIDI controllers. You can bind often-used actions to device events such as rotating a USB wheel or moving a MIDI controller's slider. Change the size, angle or opacity of a brush while you paint, bind your favourite scripts to buttons. Speed up your workflow!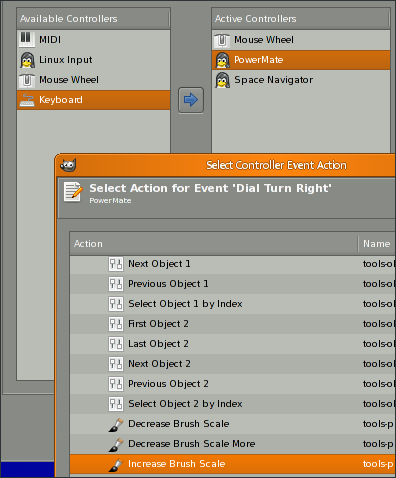 ---
1 DVD disc. You will receive EXACTLY as advertised, disc as pictured, in protective sleeve. Retail box is NOT included.
Full suite of painting tools including Brush, Pencil, Airbrush, Clone, etc.
Sub-pixel sampling for all paint tools for high quality anti-aliasing.
Extremely powerful gradient editor and blend tool.
Supports custom brushes and patterns.
Tile based memory management so image size is limited only by available disk space.
Virtually unlimited number of images open at one time.
Full alpha channel support.
Multiple Undo/Redo (limited only by diskspace).
Transformation tools including rotate, scale, shear and flip.
Selection tools including rectangle, rounded rectangle, ellipse, free, fuzzy.
Foreground extraction tool.
Advanced path tool doing bezier and polygonal selections.
Transformable paths, transformable selections.
Quickmask to paint a selection.
A Procedural Database for calling internal functions from external programs as in Script-fu.
Advanced scripting capabilities (Scheme, Python, Perl).
Plug-ins which allow for the easy addition of new file formats and new effect filters.
Free plug-ins & scripts available online.
Load and save animations in a convenient frame-as-layer format.
Frame Navigator (in GAP, the GIMP Animation Package).
Onion Skin (in GAP, the GIMP Animation Package).
Bluebox (in GAP, the GIMP Animation Package).
File formats supported include bmp, gif, jpeg, mng, pcx, pdf, png, ps, psd, svg, tiff, tga, xpm, and many others.
Load, display, convert, save to many file formats.
---
Exclusive autoplay menu (PC only), provides you with easy access to installation guide, software manual, email support and more!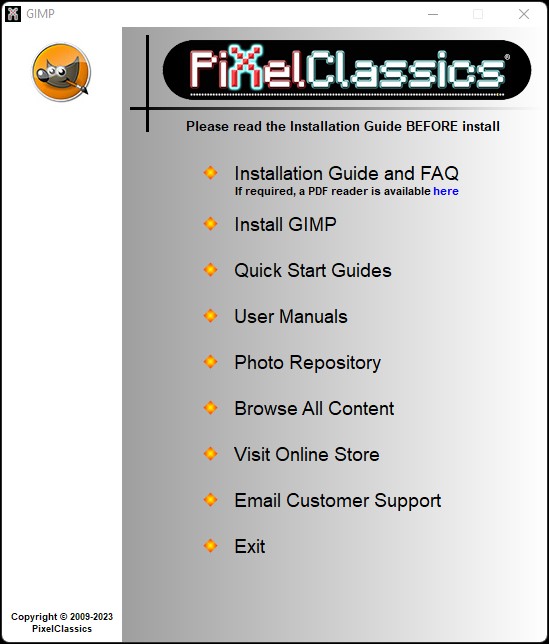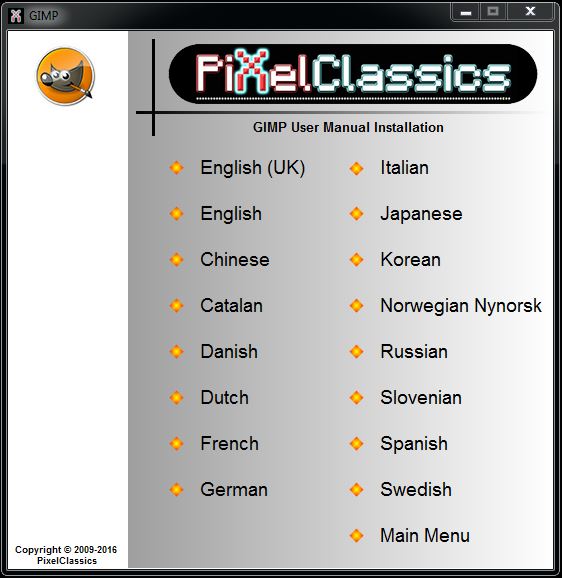 ---
Supported Platforms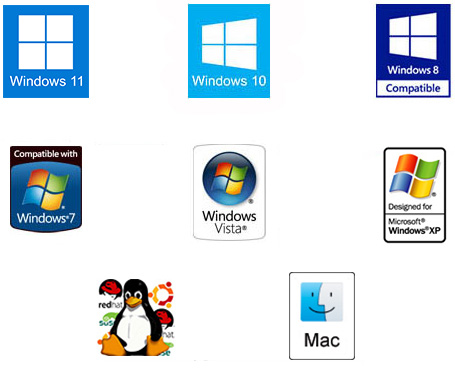 Windows Supported: 10, 8, 8.1, 7, Vista, XP.
Mac OS X Supported: From 10.4.11 (Tiger) to very latest.
GIMP Photo & Image Editing Software
Tags: Photoshop, Adobe, GIMP, Photo, Editor, Editing, Graphics, Design